Mondays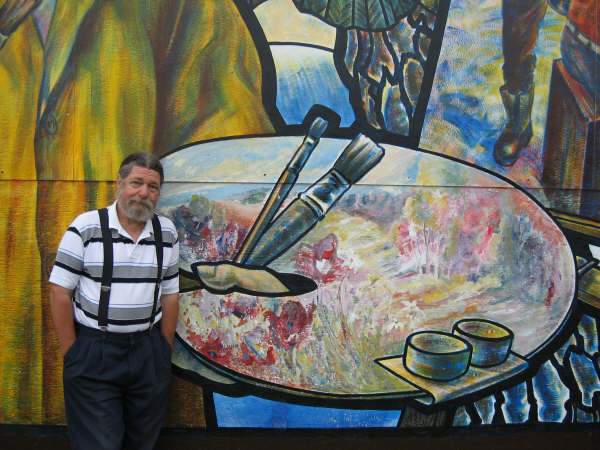 9:00 AM ART CLASSES WITH FRED HARRISON
Fred Harrison, art instructor, helps members discover their talent and enjoy creating paintings on Monday mornings. He holds two classes, one for beginners and one for the experienced. There is a $5 surcharge for his time & skill and you must be a member of the Senior Centre.
"For the classes, anyone is welcome regardless of skill level. I will coach beginners in the methods of picture making. For those who are already accomplished, I try to challenge them to continue to push their boundaries, and to be alert to the qualities that create a good composition. My aim is to help everyone do what they want, only better. This includes being a little more aware of the world around us. I taught classes for art associations in the London, Ontario area for several years. I am mainly self-taught."

Fred Harrison
Afternoons: Auction 45s
Monday afternoons is when you hone your skills at Auction 45's starting at 1:00 PM.